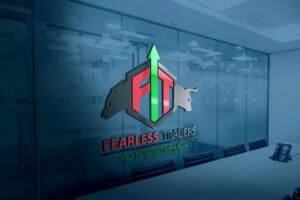 Fearless Traders
Shraddha R. Kadam
Mobile : Call 9307842918
Email: Fearlesstraders20@gmail.com
Pune, Maharashtra
India, 411002
All rights reserved @fearlesstraders.in
Contact Us - Fearless Traders
Fearless & Awesome Client's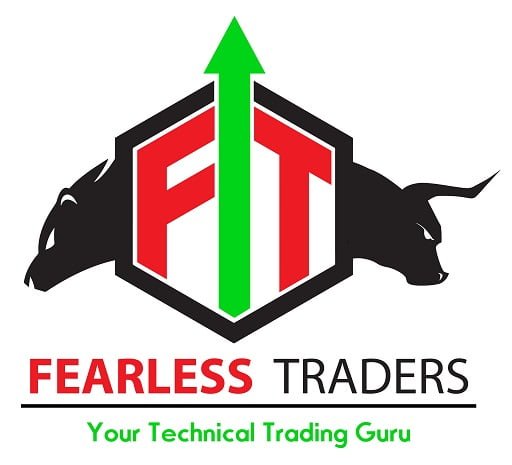 Fearless Traders is a stock market investment training firm founded by Shraddha R. Kadam a passionate trader and digital marketer. Since its foundation in January 2020, Fearless Trader has made it far with over 600+ satisfied clients from all across India. Fearless Trader has changed lives by providing them a secondary source of income.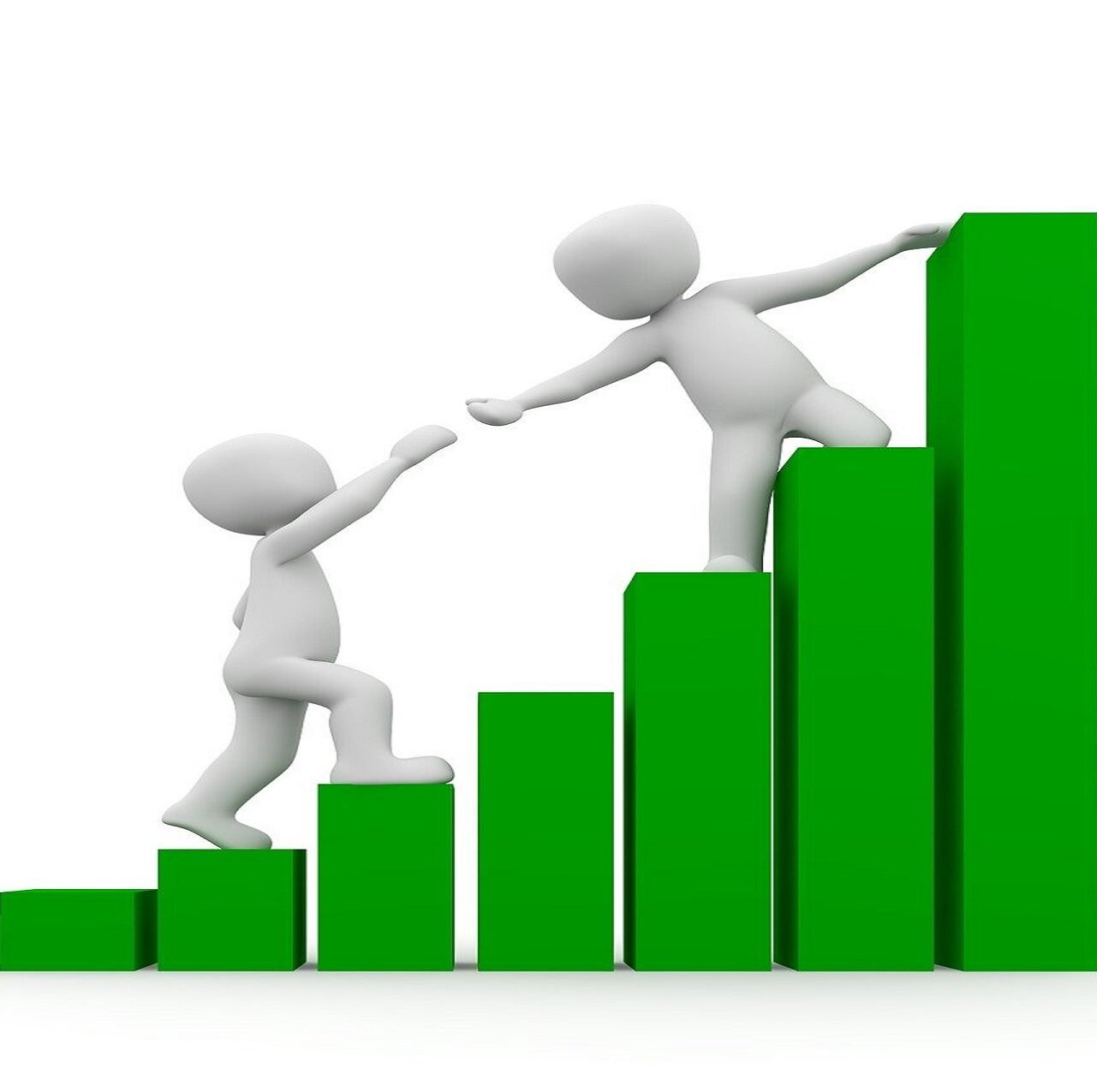 Fearless Trader provides training in stock market. They have witnessed clients from all walks of life, be it a student, housewife or a businessman and transformed them all into a successful trader or investor. This has been a result of constant emphasis on developing the right discipline and consistency.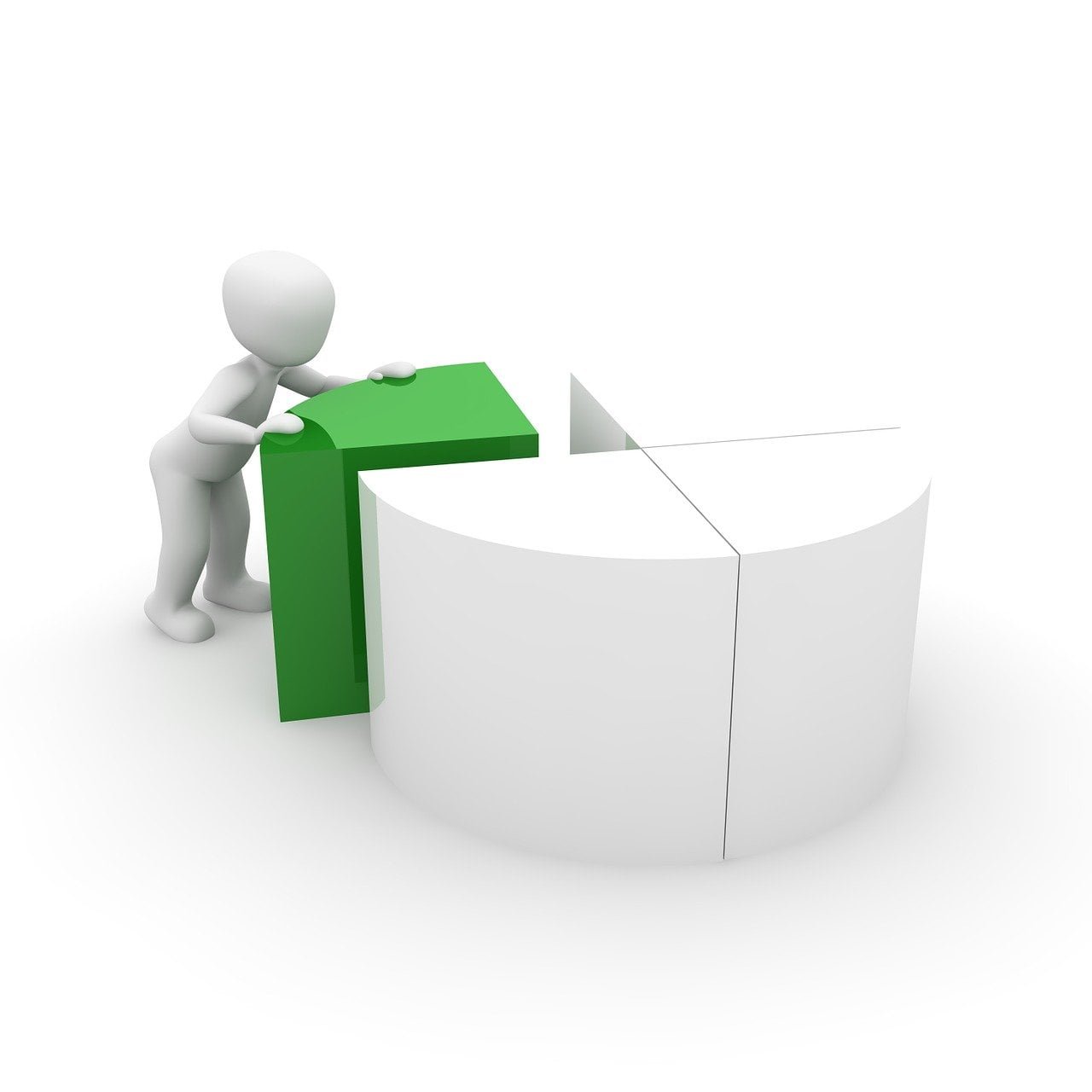 Why Choose Fearless Traders

Fearless Trader is a well known and MSME Registered firm. We are a group of professional trainers who are looking forward to make the people more financially independent by training them through accurate, technical and the right techniques to trade in Intraday to gain at-least 10% of their daily investment.
Need any help
Contact us now
Contact Us - Fearless Traders
Flat No. 707, 7th Floor, Swaroop Darshan, C wing, Near Hanuman Mandir, Kondhave Dhawade, Pune 411023.
fearlesstraders20@gmail.com