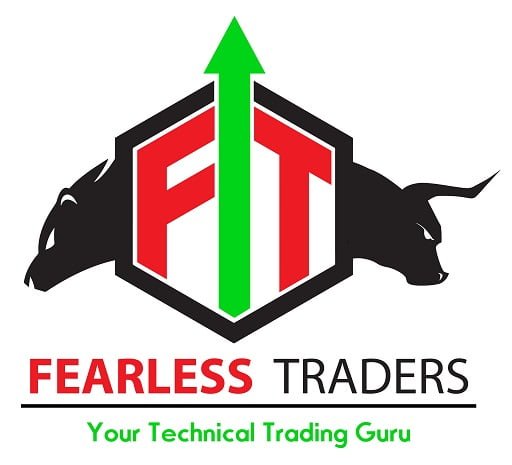 Who We Are: Fearless Traders
Fearless Traders is a stock market investment training firm founded by Shraddha R. Kadam a passionate trader and digital marketer. Since its foundation in January 2020, Fearless Trader has made it far with over 600+ satisfied clients from all across India. Fearless Trader has changed lives by providing them a secondary source of income.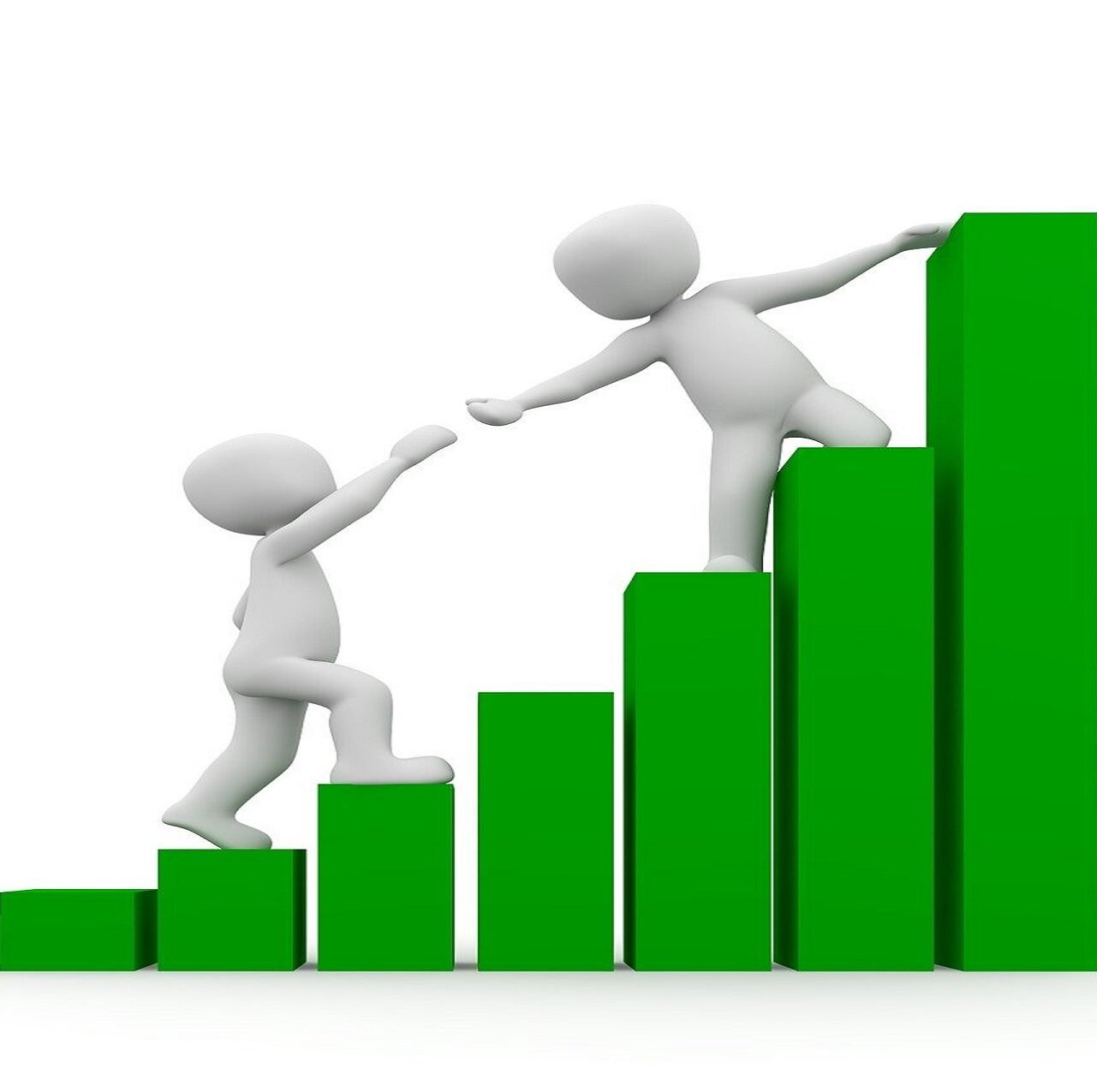 Fearless Trader provides training in stock market. They have witnessed clients from all walks of life, be it a student, housewife or a businessman and transformed them all into a successful trader or investor. This has been a result of constant emphasis on developing the right discipline and consistency.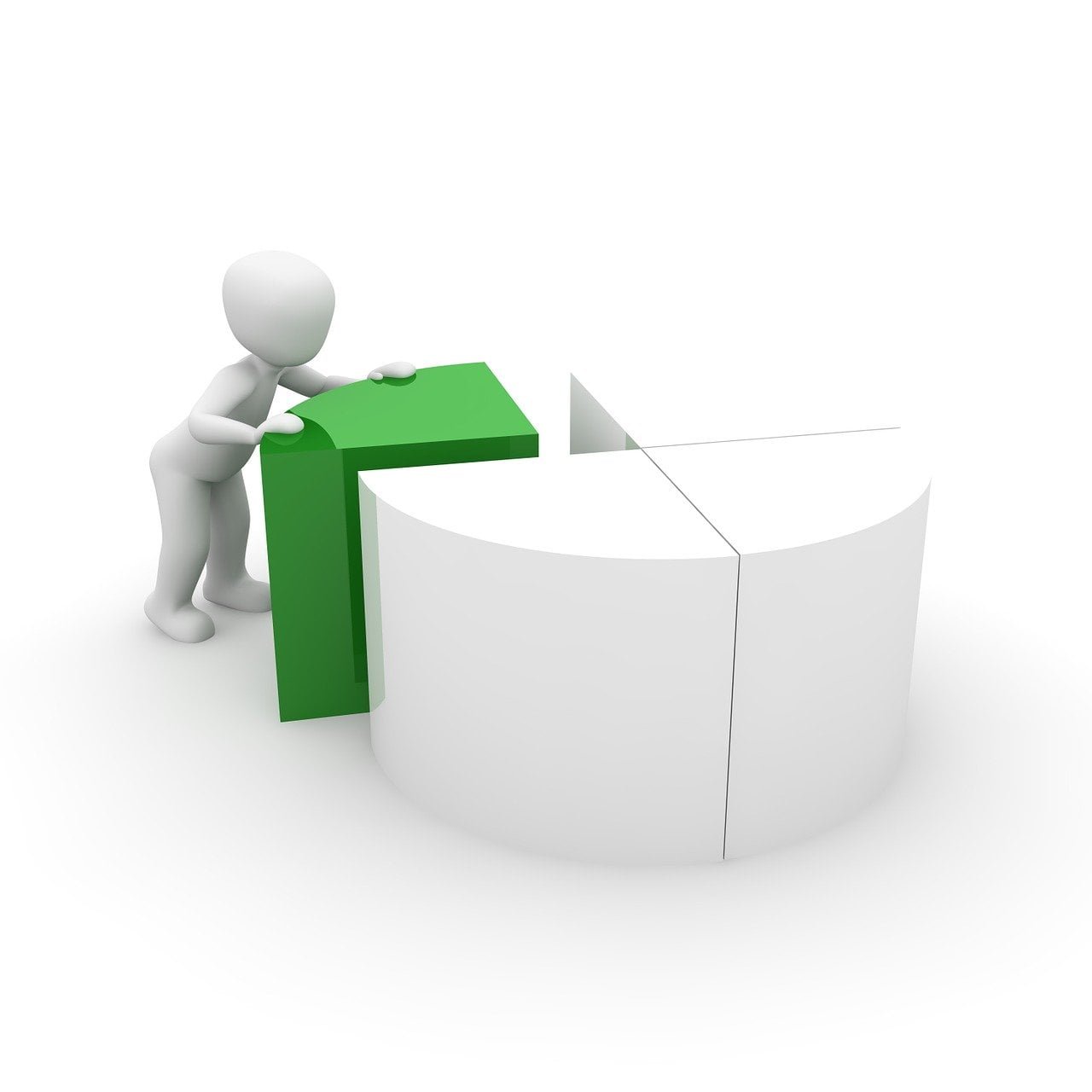 Why Choose Fearless Traders

Fearless Trader is a well known and MSME Registered firm. We are a group of professional trainers who are looking forward to make the people more financially independent by training them through accurate, technical and the right techniques to trade in Intraday to gain at-least 10% of their daily investment.
Success Stories of Fearless Traders
Manoj Ingale
Fearless Traders is a bunch of passionate professionals really want to inculcate the trade in everyone's life. A trained and experienced staff who takes you from introduction of stock market to the trading landmarks.. I have been personally associated with FT from the beginning and one of the pioneer member of team. We trade in Equity, commodity and FNO market . Made huge returns in share markets with mostly intraday trading and now known as intraday master.. Thanks to team FT.
Pallavi Shete
You guys have done amazing job so far like... I guess many people in our group are unknown to each other in-fact me n you also were unknown. But your way of training, handling different people and fearless attitude has bound us all. At the end we all has started enjoying one another's success. You guys are just a call/message away.At the end I am also trying to be a Fearless one in Trading like you all...have HAPPY TRADING. Try to Stay in Greeeennn...
Balu Jadhav
You are a truly inspiration for us. we follow the way you taught us. Now earning with learning new strategies. We are blessed to have you as a guide. Earlier trading done by me was pure speculation for which I suffered losses or use to book small profit and exit because of it my capital  remains the same. You give me a very good assistance and I am much more confident now I always book my profit and strict with my SL.
Webinars on social platform
years experience in share market
Fearless & Awesome Client's
brings out the best in people, their knowledge, skills & inspiration.
Mesh low risk high yield alignments.
Passion itself explains all about the person.
Follow Fearless Traders on:-
Flat No. 707, 7th Floor, Swaroop Darshan, C wing, Near Hanuman Mandir, Kondhave Dhawade, Pune 411023.
fearlesstraders20@gmail.com